You can consult our veterinary professionals at a minimal cost of ₹199/- only. We place the importance of the health of your pet above everything else and provide expert medical assistance at extremely nominal rates. Avail our seamless support though Online Veterinary Consultation.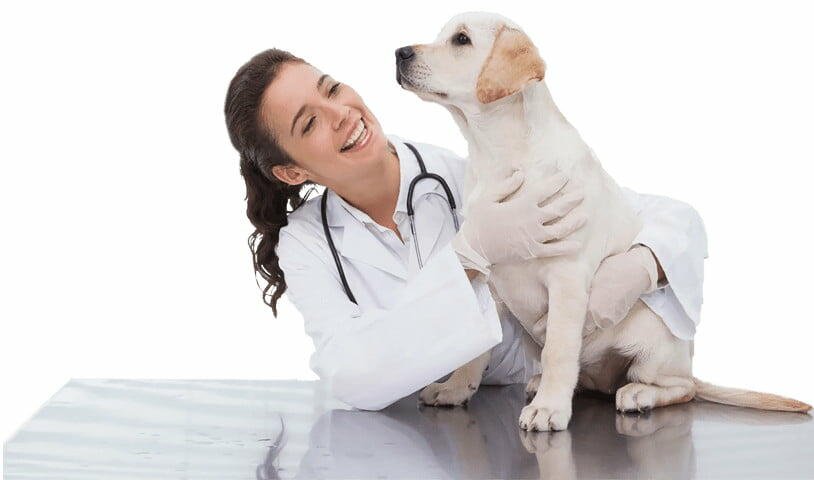 India's top online vetERINARY CONSULTATION
Whiskee Pet Zone offers solutions from expert veterinary professionals online. If you face any trouble with the health of your pet you can contact us without any hesitation and seek professional medical help from our affiliated veterinarians online.
Book your appointments with our professionals in just a few simple clicks. Customers often hesitate to seek medical help online as they are anxious about any tedious procedures. However, we have made it extremely simple for you to book an appointment with a vet whenever you require so you can avail of our services as earliest without any trouble.